These days the news, social media, and our people are consistently requiring more energy from us (not to mention tho big dreams you want to bring to life!) and sometimes our personal power gets lost in the stretch of it all. We forget, that reclaiming personal power is a moment by moment choice
-
In this 3-Day Personal Reset, I will guide you through the exact steps I use when coaching my 1:1 Clients so you can reclaim your Personal Power and rise as your own Reclamation Queen in an ever-shifting world.
➡️ Inner peace is yours.
➡️ Choosing goodness amidst the chaos is yours.
➡️ Your dreams and desires are yours.
What You Get:
➡️ Easily digestible daily video lessons.
➡️ Journal prompts to support each lesson.
➡️ One powerful action step to integrate each lesson.
➡️ Bonus interviews, worksheets, and meditations!
➡️ Lifetime access including any updates made to the Reset in the future!
What Folks Are Saying About The Reset
"The Personal Power Reset helped me rediscover my values and put me back in control of myself."
- Emily S.
"Megs 3-Day Reset allowed me to be intentional about my journaling. I dug up some things that had never crossed my mind before. I also really enjoyed the soothing guided meditation and uncovered thoughts that will stick with me in the future!"
- Taryn S.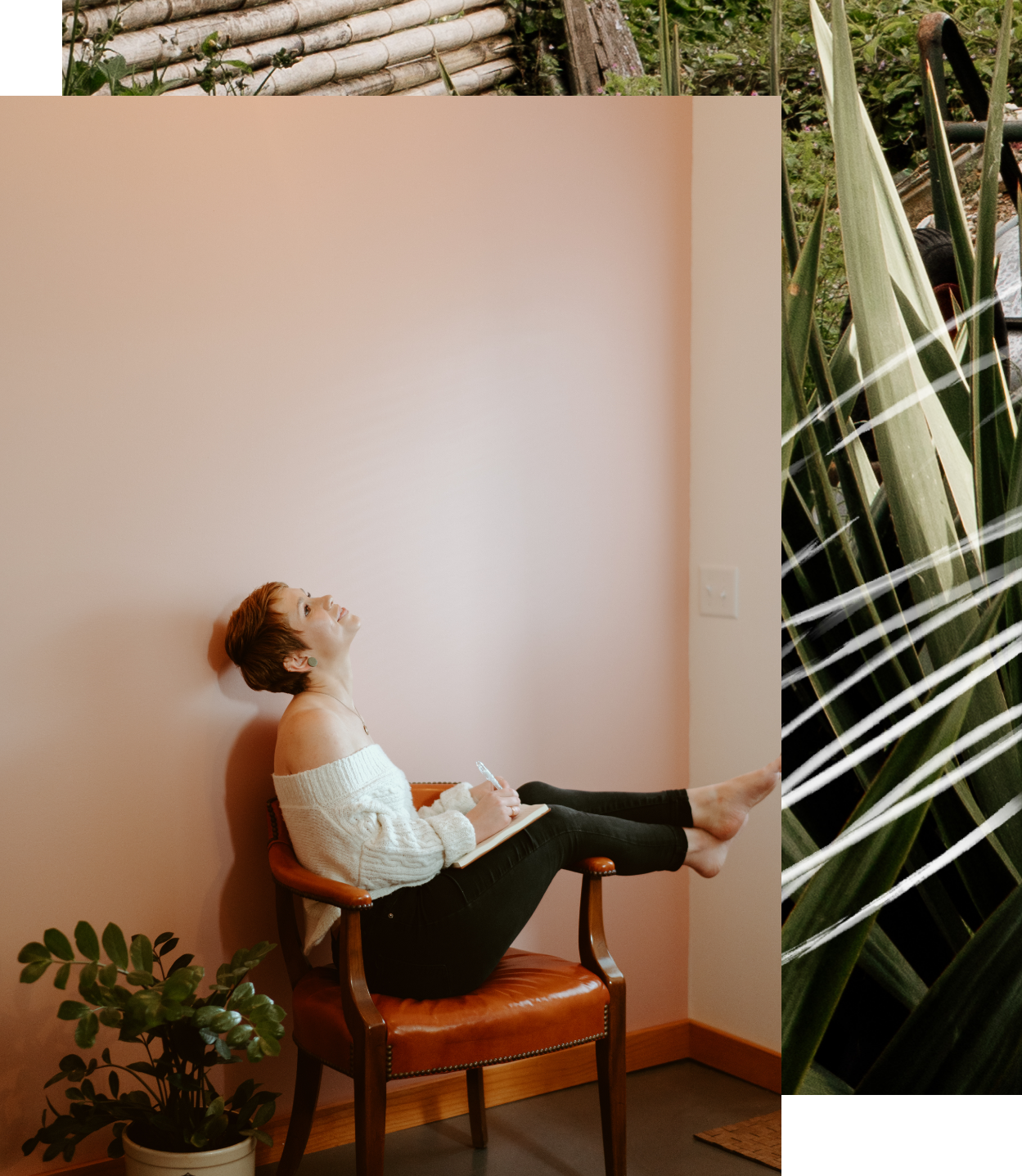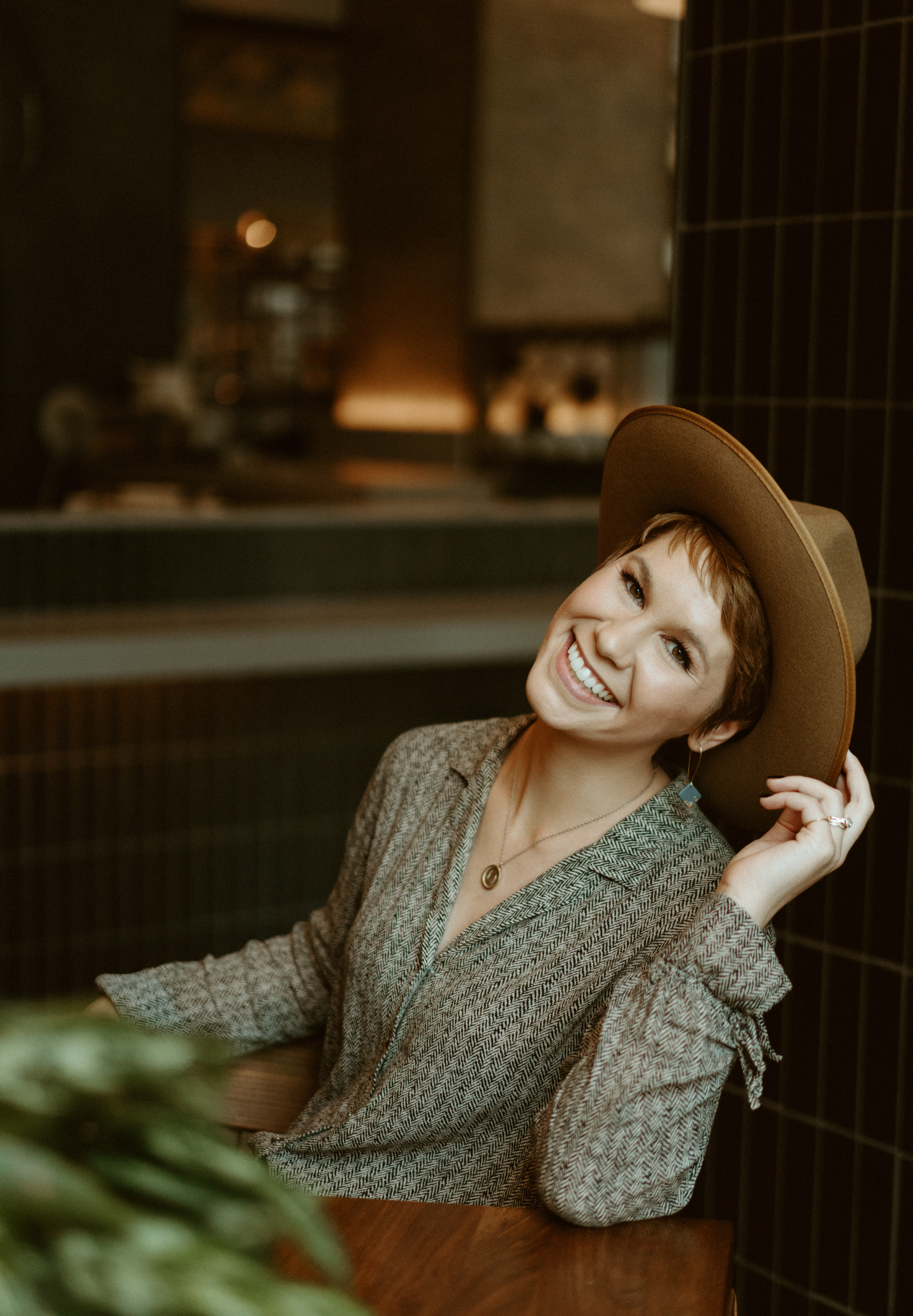 Meet Your Guide
Megan Colleen Johnson is a Self-Reclamation & Leadership Coach helping high-achieving creators make their unconscious beliefs conscious so they can reclaim and co-create the life of their dreams instead of letting life happen to them.
As an Internationally Certified Life Coach trained in Human Design, Neuro-Linguistic Programming, Positive Psychology, and as a fellow Self-Reclaimer, she deeply believes you don't have to continue feeling like *really living* is always just out of reach.
If you are feeling: boxed in by the stories telling you who you should be (and how to get there!), overwhelmed and unclear on how to release the unsupportive narratives in your mind, like there must be something more but confusion on how to find, "more" - she invites you to begin your Self-Reclamation Journey.
Are You Ready To Rise In Your Power?